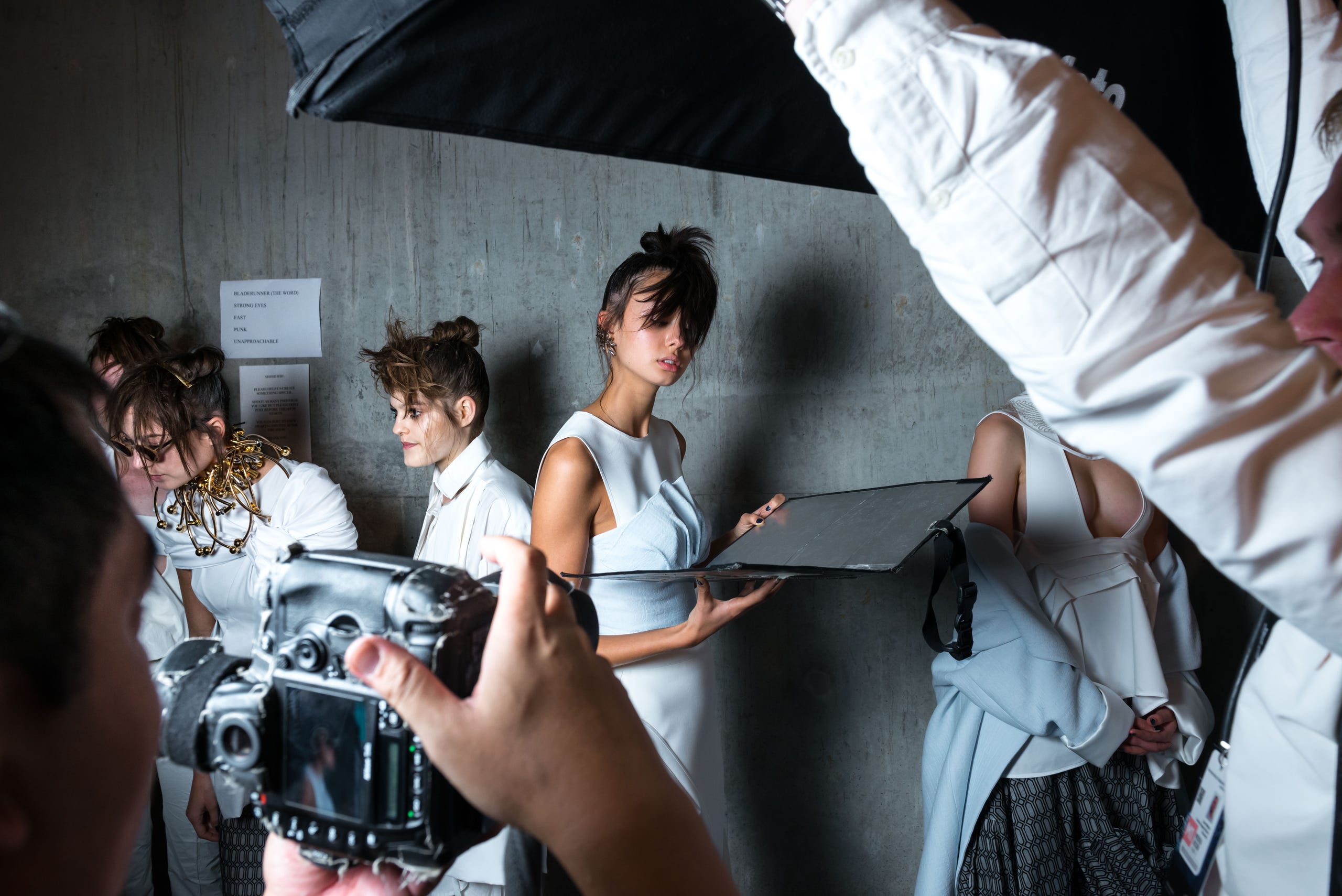 Bio
Born in China, Daming (Markco) Zheng is a freelance photographer based in Sydney. He completed his Visual Communication degree in UTS and the E-commerce degree in China.


For him, photography is about quality and attention to detail in everything he does. Markco's pursuit of the perfect image has taken him for working with several different brands. The timeless quality and artistry of his photographs are born of a keen eye for the many forms his subjects take. And he proud of his reputation for being flexible, resourceful and always going the extra mile for his clients – it's a reputation he intends to keep.


He helps designers and Fashion Industry professionals with e-commerce solutions. Whether capturing a lifestyle campaign for a leading Luxury Brand or a one-off shoot for emerging Food and Drink Brand, Markco's ethos remains the same provide exceptional imagery and service for each and every client.


Markco's professional history includes positions such as event (City Mile dash) photographer at Cancer Council, photographer & retoucher at The Iconic, and photographer at Mercedes-Benz Fashion Week Australia.



"I love exploring life's special moments and capturing them on camera. Such as family outing, a spontaneous embrace and the birth of a child. Years later, when we look back and relive them, even though time flies, the photo as if no time has passed at all. Like magic.

A memory to remember...

I can get inspired by someone on the street, a book, a discussion, or that magic. Then I put it into a photo. Every time when I flipping through those memories, it transports me to the past, to the special moment, full of awe and wonder. That's why I love capturing memories and preserving them for the future... "


Daming Zheng